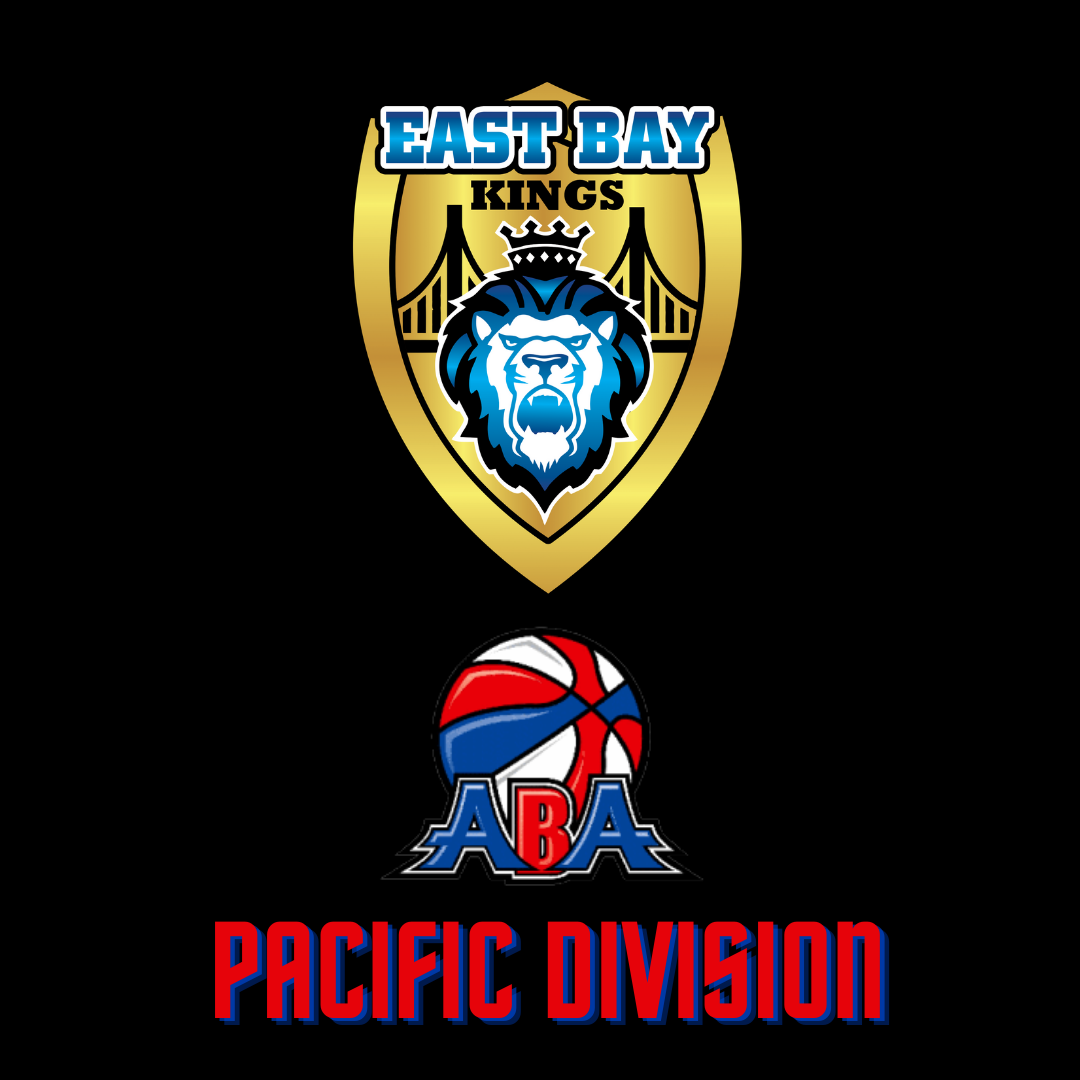 East Bay Kings of the ABA Hold Open Tryouts
New Bay Area professional basketball team the "East Bay Kings" are now holding open tryouts.  The team founded by owner/player Lorenzo King aka "Renz Julian", a Bay Area rap artist with Field of Dreamz Ent./Empire.  The team will play in the Pacific division of the American Basketball Association, which was reformed in the year 2000 in partnership with the NBA.  The ABA originally founded in 1967 with notable players such as Dr. J, Julius Erving, Moses Malone, & Rick Barry among other NBA greats has been going strong since its reformation.  The ABA is now the largest professional sports league in the world and is aggressively expanding. 
The East Bay Kings will operate out of Concord, Ca. while currently securing a new venue for home games in the upcoming 2021 season.  Open tryouts will be held starting on October 24th, and going forward until the roster is complete.  All interested players must be at least 18 years old and must register on the team's website eastbaykings.com.  Players will be paid on a per game basis, and given a great opportunity to get stats and film on a professional level.  This is great opportunity for players looking to advance to more lucrative pro careers in the NBA or overseas.  The owner King, also a former St. Mary's College and Arena football player, Nike 3 on 3, and playground streetballer' will help generate more exposure for the players with a documentary movie & soundtrack "East Bay Kings", set to release late in 2021.   For more info visit eastbaykings.com.
American Basketball Association